Take control of your comfort. 
Whether you want to manage your home's environment from the living room or the boardroom, we have an option that's right for you.
Choose from our inventory of thermostats and controllers that range from the traditional to the high-tech.
When you need to repair, maintain, or install a thermostat or controller, our qualified team is always ready to assist our customers in Saskatoon and area.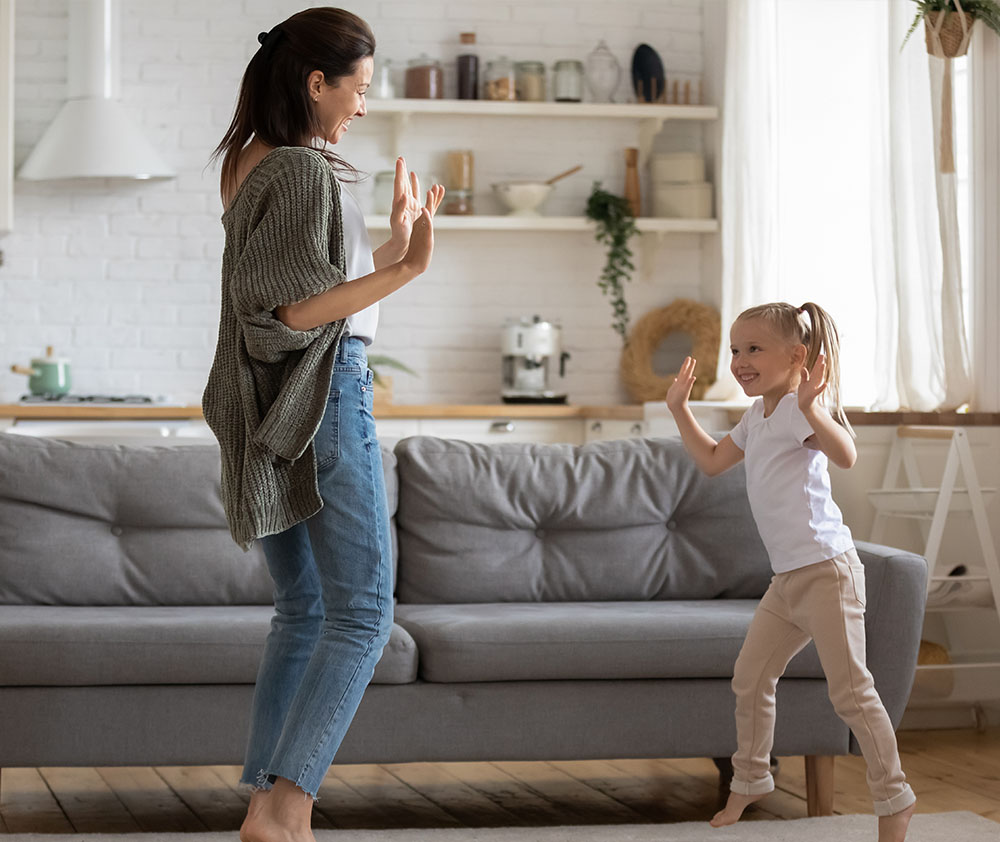 Why choose Innovative Heating, Cooling & Plumbing?
Our expertise is your advantage. We're a team of experienced, licensed, journeyperson technicians.
We care about your home, your needs, and your comfort. We provide mess-free, stress-free service that leaves you with nothing but peace of mind.
We stand behind our products, and we make it easy to keep them in great shape with our Innovative Prevent service plan, which offers a maintenance program personalized to your equipment's needs.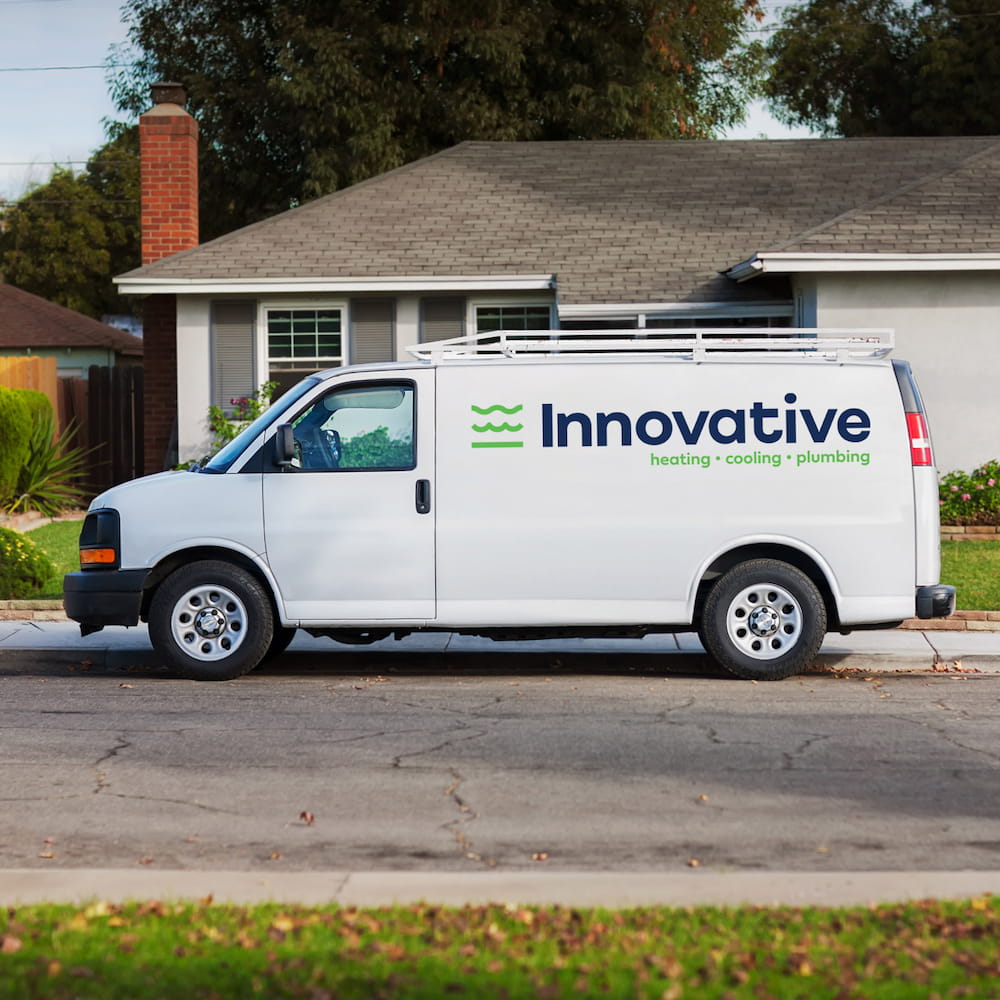 Which thermostat or controller is right for you?
Consider the following when choosing a thermostat or controller:
Your Existing System
The age and style of your existing heating and cooling system will dictate what type of thermostats or controllers are suitable options for your home. We'll take your equipment into consideration and provide you with the best thermostat options.
Tech Compatibility
When considering a smart thermostat or controller for your home, you'll want to make sure you get the most out of your purchase. For styles that offer remote thermostat control, consider the type and age of your cell phone as well as the quality of your wifi or cellular service. Additionally, consider the existing tech in your home — a smart thermostat could be a great addition to your home's smart automation system.
Get Started
To get started, contact us via our Service Request Form, or if you need emergency service, call us immediately at 306-955-9585 for 24-hour assistance.
Phone for 24-hour assistance
306-955-9585