We take care of the home systems that take care of you.
Expert heating, cooling & plumbing solutions for homes in Saskatoon and area.
New Builds & Renovations
Architects of your environment.
If you're ready to design a new heating, cooling, or plumbing system for your new home, or if it's time for an upgrade, we'll bring your plans to life.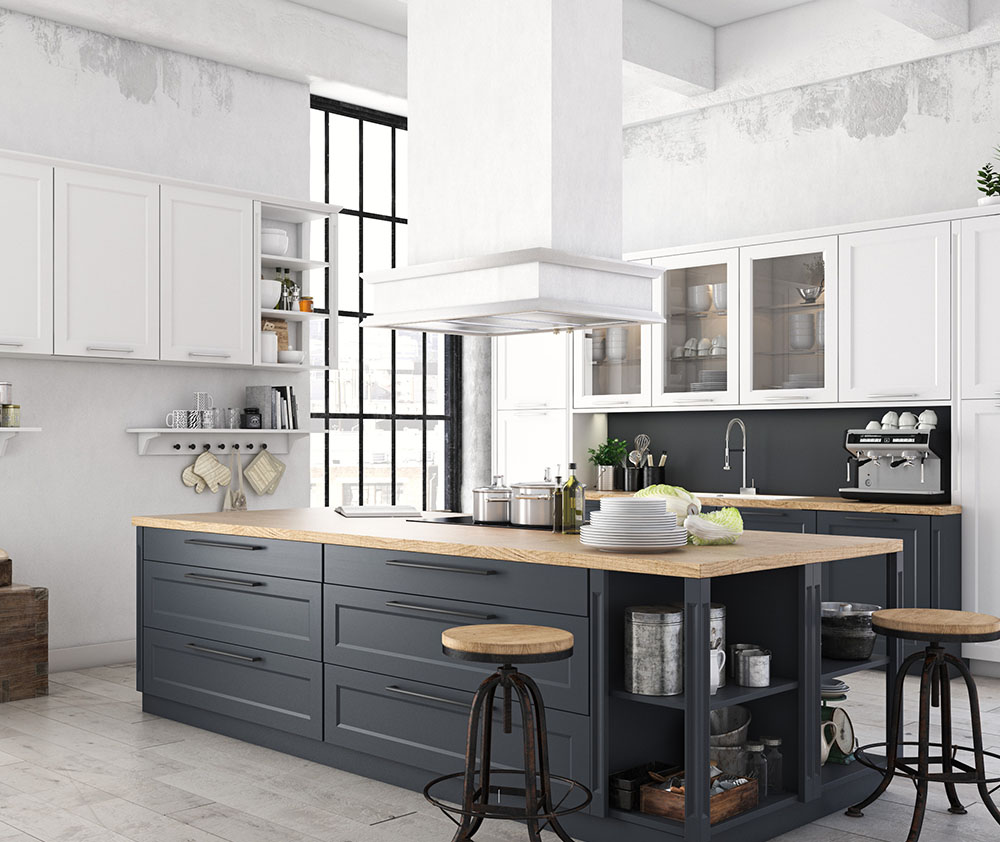 Innovative Prevent Membership
Maintenance made easy.
Guaranteed same-day emergency service

Free annual plumbing inspection

Free annual heating and cooling tune-up

20% off repairs

Discounts on evaluations