Winter outside, warm inside.
Take the chill out of Saskatchewan's long winters.
Our team of heating technicians will help you choose the best furnace for your needs. They'll be with you every step of the way, from recommendations and installations, to maintenance and repair.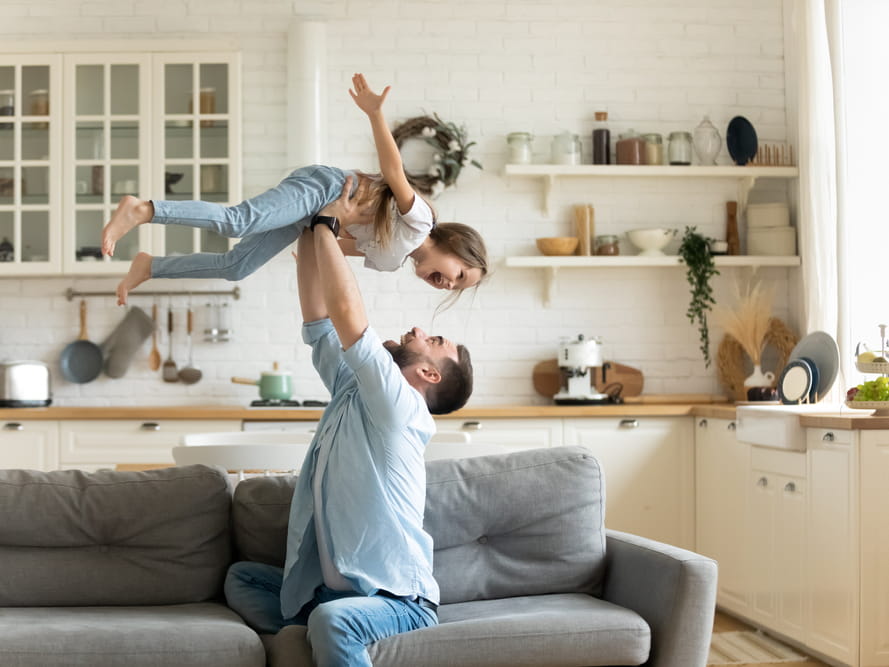 Why choose Innovative Heating, Cooling & Plumbing?
Our expertise is your advantage. We're a team of experienced, licensed, journeyperson technicians.
We care about your home, your needs, and your comfort. We provide mess-free, stress-free service that leaves you with nothing but peace of mind.
We stand behind our products, and we make it easy to keep them in great shape with our Innovative Prevent service plan, which offers a maintenance program personalized to your equipment's needs.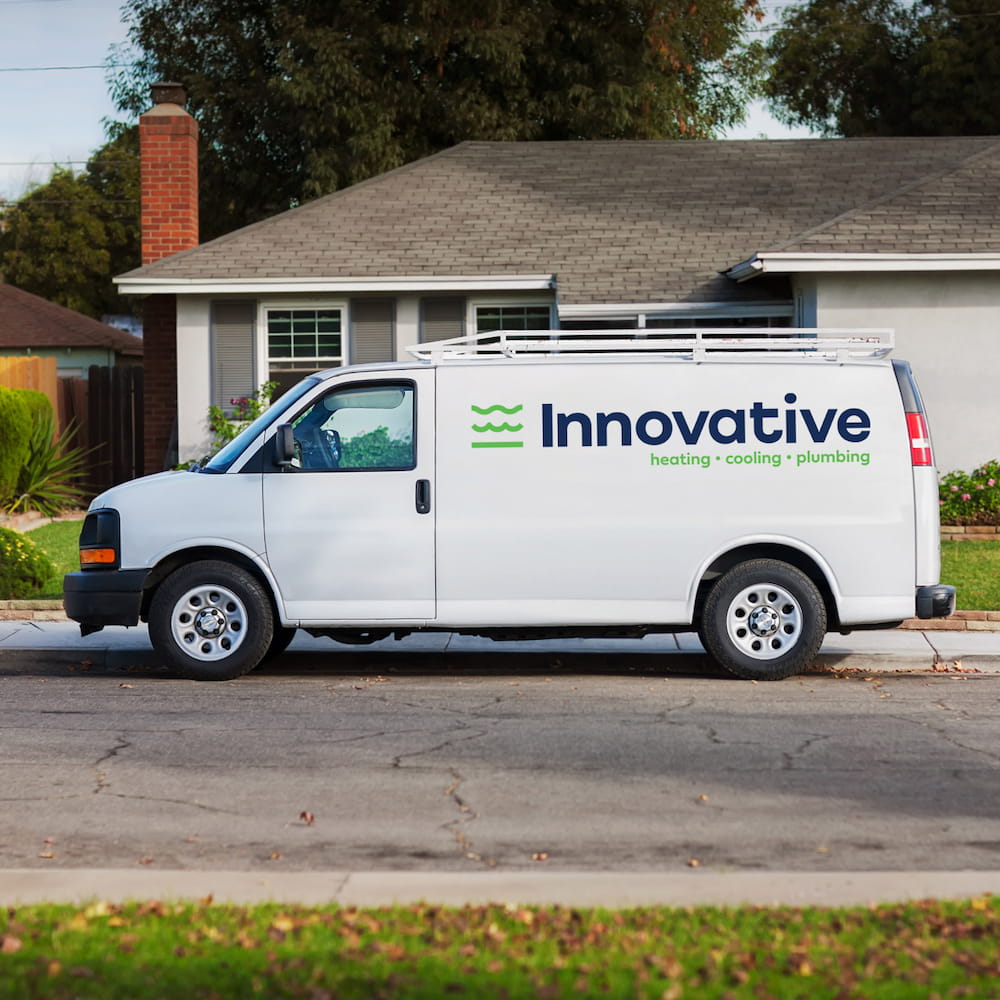 Which furnace is right for you?
A heating system is an important investment. Our experts are ready to help you choose the right product for your home. Consider the following when choosing a home heating system:
Home Size
It's all about the right fit, so we use your home's square footage as the first step towards helping you find the right heating and furnace solution.
System Efficiency
When you invest in an efficient furnace, you'll reduce both your carbon footprint and your energy bills. Speak to our team of expert technicians to find the right high-efficiency option for your home.
Type of Unit
There are many options available when shopping for a heating system, from natural gas to electric. We'll walk you through the differences and help you choose the right style and brand of furnace or heating system that'll keep your home comfortable for years to come.
Get Started
To get started, contact us via our Service Request Form, or if you need emergency service, call us immediately at 306-955-9585 for 24-hour assistance.
Phone for 24-hour assistance
306-955-9585